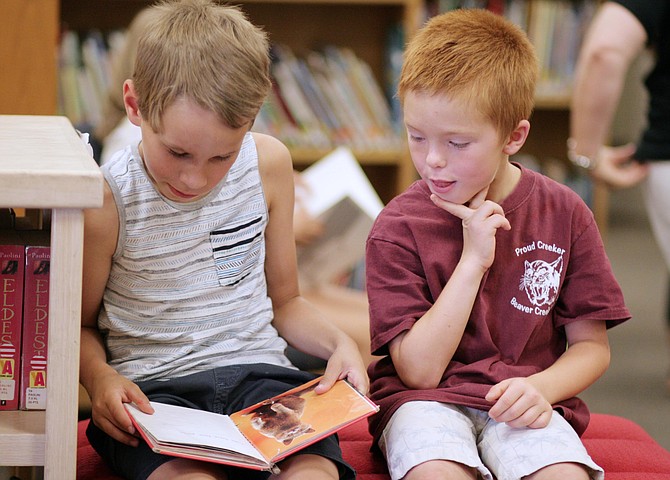 The Cottonwood Library will start this year's summer reading program on June 4, according to Youth Services Coordinator Joyce Read. Once you have registered for the Cottonwood library's SRP, choose a bingo cards for your age level: little dipper is ages 0-7, big dipper is ages 7-12 and 11-18, and adults. VVN/Bill Helm
Stories this photo appears in: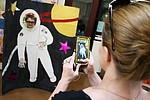 CAMP VERDE – Though being educated is its own reward, Verde Valley libraries are all on-board with making reading fun.