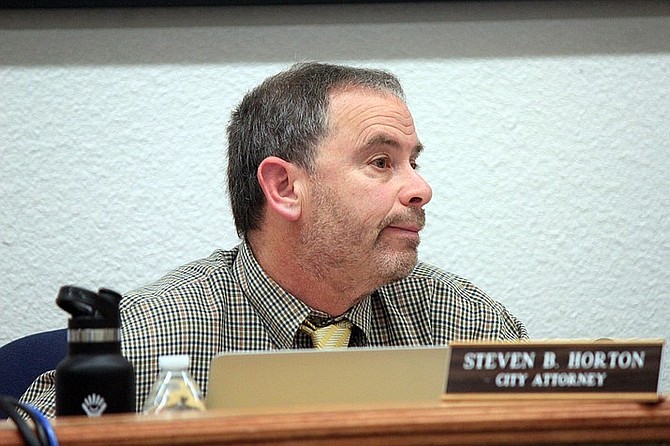 Cottonwood City Attorney Steve Horton told Capitol Media Services this week that he did consider pre-emption issues when the city raised its tobacco age to 21 several years ago. A Republican state legislature leader is hoping to block other cities from creating similar laws that might conflict with state laws. File photo
Stories this photo appears in: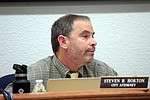 A key House Republican leader is trying to get Attorney General Mark Brnovich to curb efforts by some cities and towns to raise the age of smoking and vaping to 21.