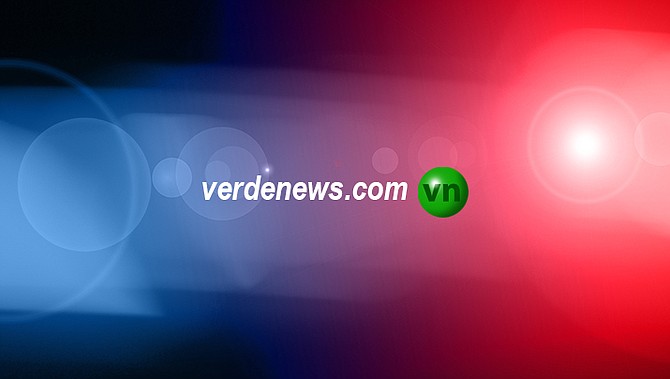 Stories this photo appears in: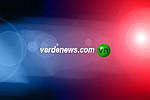 A Verde Village home has twice been the target of slashed tires and gun shots since April 25. The Yavapai County Sheriff's Office is asking for your help in identifying those responsible.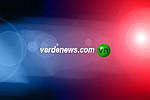 Yavapai County Sheriff's Office deputies late Monday afternoon were on the lookout for a male adult motorist with dementia, who was not supposed to be driving, and was recently released from the Verde Valley Medical Center with a COVID test pending.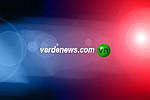 State Route 89A is closed in both directions due to heavy winter weather and multiple crashes between milepost 387 and 390, roughly 7 miles north of Slide Rock State Park, according to the Arizona Department of Transportation.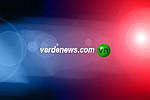 The Yavapai County Sheriff's Office is investigating what is believed to be a murder-suicide that occurred in Verde Village.