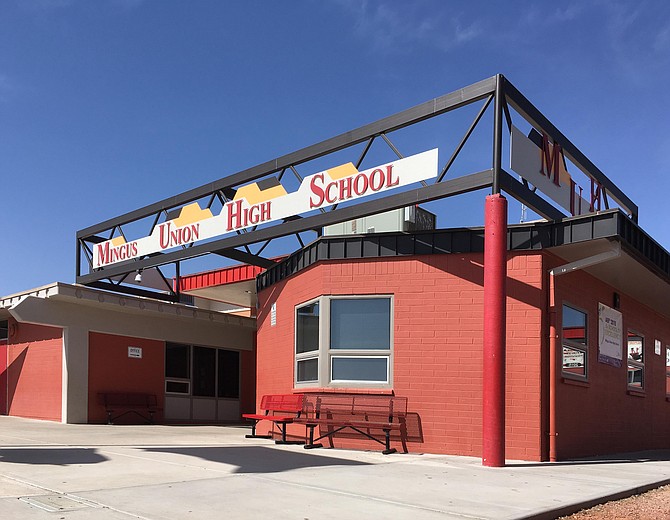 Stories this photo appears in: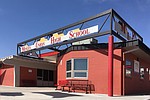 At 4 p.m. Thursday, Aug. 27, the Mingus Union School Board will hold a special work session, a formal study session as described by District Superintendent Mike Westcott.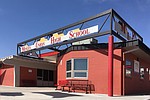 At 6 p.m. Thursday, the Mingus Union School Board is expected to approve the district's FY 2021 budget.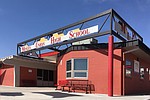 The Class of 2020 will have an opportunity to participate in a Turning the Tassel senior celebration from 9 a.m. until 2:30 p.m. in the school's auditorium.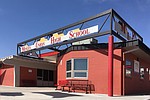 Monday, Gov. Doug Ducey and Superintendent of Public Instruction Kathy Hoffman announced that the state's schools will remain closed through the end of the school year.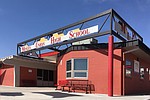 At 3 p.m. Tuesday, the Mingus Union School Board will consider a resolution that would provide time and one-half pay to hourly personnel "deemed essential for school operations on an intermittent basis during the next two weeks," Superintendent Mike Westcott said.