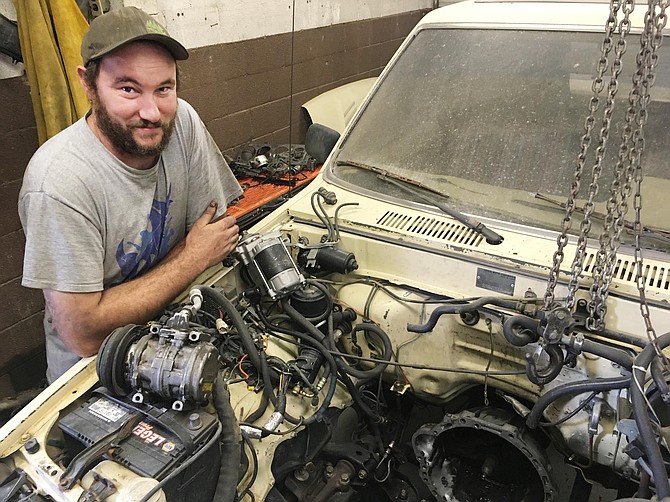 Since age 2, Alex Ferguson has been taking things apart to challenge himself. Ferguson now owns and operates Rimrock Auto and Cycle, at 3180 E. Beaver Creek Road. VVN/Bill Helm
Stories this photo appears in: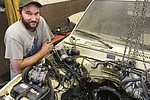 With 12 years of experience as a mechanic and chassis tech, Alex Ferguson was ready to open his own business.