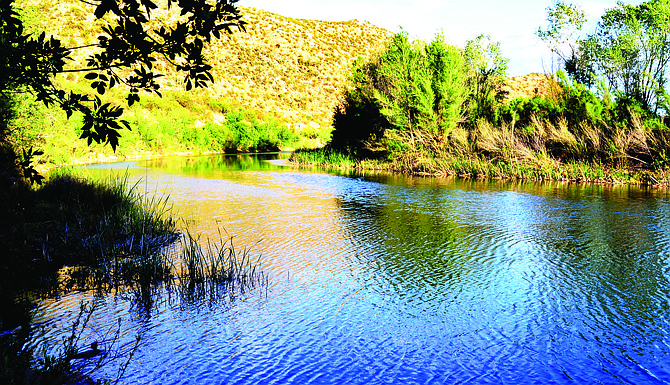 Verde River Day promotes environmentalism by showcasing informative exhibits about the river's unique riparian habitat. VVN file photo.
Stories this photo appears in: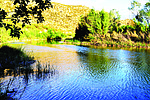 Since 1989, the public has been invited out for one day to learn what the Verde River is all about — and what it takes to preserve the river.