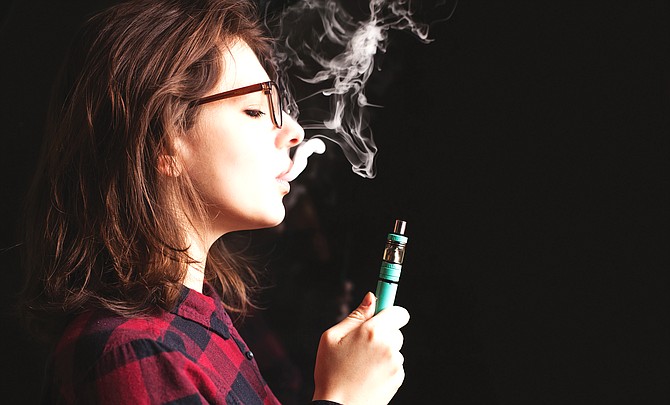 Cottonwood is one of only three cities in Arizona that has a municipal ordinance that addresses vaping by teens. Adobe Photo Stock
Stories this photo appears in: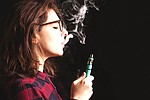 When Arizona House Rep. Thomas "T.J." Shope, Jr. wrote to the state's attorney general that age restrictions on tobacco poducts are pre-empted by state law, he takes a step back in time.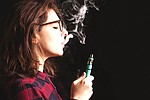 Goodyear, along with Cottonwood, raised the vaping age to 21; Goodyear also added a host of other restrictions.