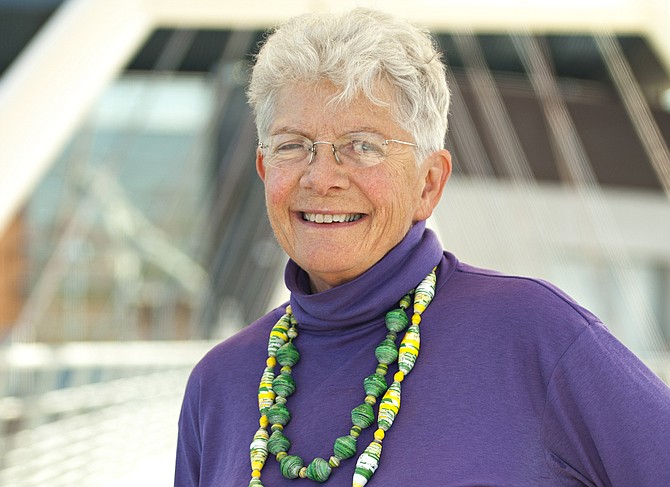 Dianne Post is the legal director for Secular Communities for Arizona.
Stories this photo appears in: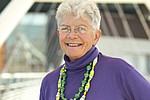 If the school is concerned about character building, there are far better vehicles for example the Golden Rule Club that focuses on empathy, kindness, respect, and civility. It's an excellent program and also free.
By Dianne Post: MY TURN
April 7, 2020