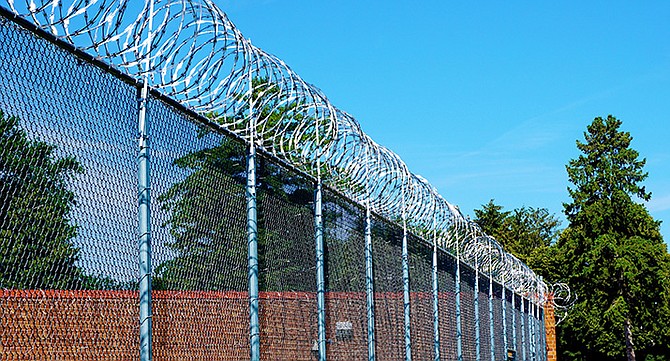 Stories this photo appears in: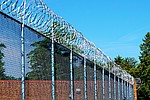 A judge ruled Arizona has been violating the constitutional rights of incarcerated people in state-run prisons by providing them with inadequate medical and mental health care, saying the state has known about the problem for years but refused to correct its failures.
By By JACQUES BILLEAUD Associated Press
July 2, 2022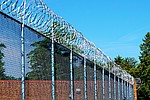 A federal judge has thrown out a lawsuit claiming that private prisons used by the state violate constitutional protections including a prohibition against slavery.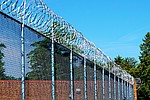 An attorney representing the criminal justice reform initiative measure warned Tuesday that if the measure is barred from appearing on the ballot it would effectively place a "significant burden'' on the constitutional right of Arizonans to craft their own laws.