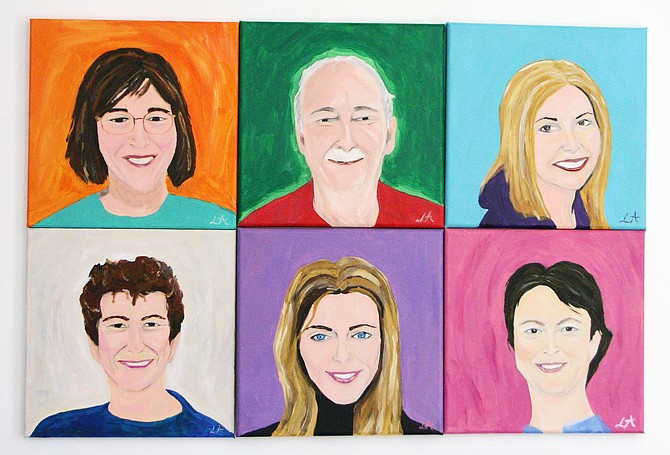 On Aug. 11, Liz Alpert of Cottonwood sent portraits of her and her five siblings to their mother, Sylvia Green of Boston. Green will celebrate her 90th birthday on Aug. 30. Clockwise from top left Betsy Rick, Ed Green, Kathy Alpert, Cindy Grande, Liz Alpert and Diane Dedoshka. VVN/Bill Helm
Stories this photo appears in: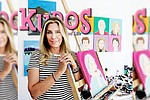 Cottonwood resident Liz Alpert painted portraits of herself and her five siblings that she sent to her 90-year-old mother in Boston.