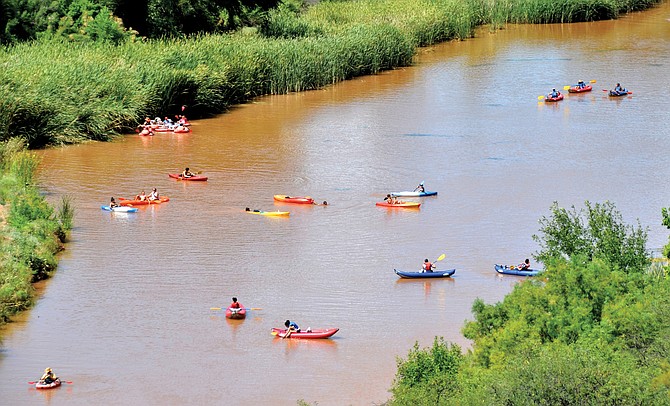 The Friends of the Verde River announced Tuesday its first "grade" of the river itself, with 16 entities contributing to an evaluation process. The overall score, which is meant to evaluate the overall health of the river, is 57 percent, or what's being called a "C-plus" grade. VVN file/Vyto Starinskas
Stories this photo appears in: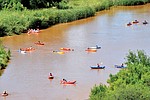 The Friends of the Verde River released a "report card" Tuesday for the body of water and the watershed that is its focus.