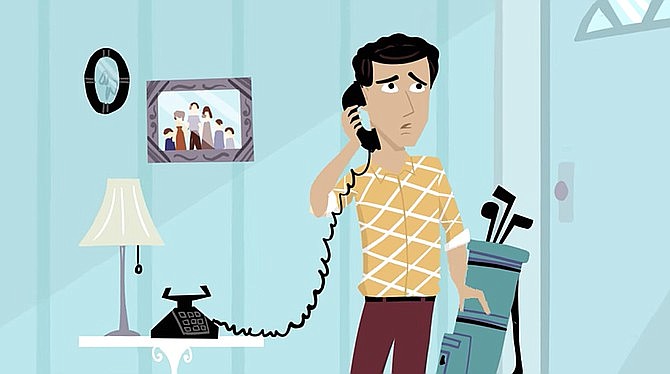 Imposters will pretend to be calling from the government, a well-known business, a romantic interest or a family member with an emergency. (Federal Trade Commission.)
Stories this photo appears in: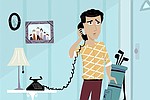 Each year, the Federal Trade Commission (FTC) takes a hard look at reports received from consumers about problems, scams and frauds experienced in the marketplace.
By Staff report
January 25, 2020