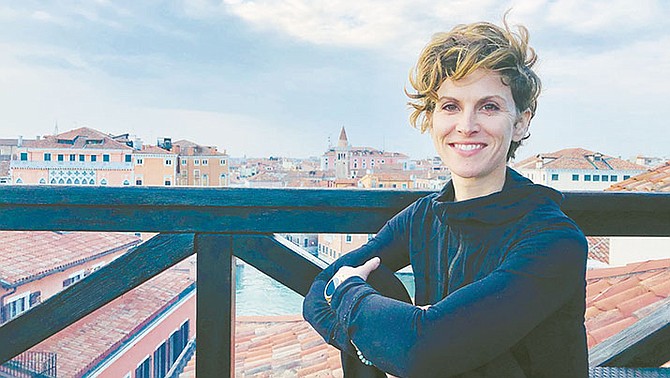 Sedona Village Learning Center founder Joanna Horton McPherson said the new school's dynamic and diverse curriculum will include skilled volunteers who can offer a lesson in one of the school's hands-on learning areas: the arts, music, natural history & science, sustainability, physical education, foreign language and global cultures. Bev Copen courtesy photo
Stories this photo appears in: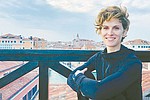 The Village of Oak Creek has a new school called the Sedona Village Learning Center. It is a non-profit organization serving preschoolers ages 3-5, and will open Monday, March 16, 2020.