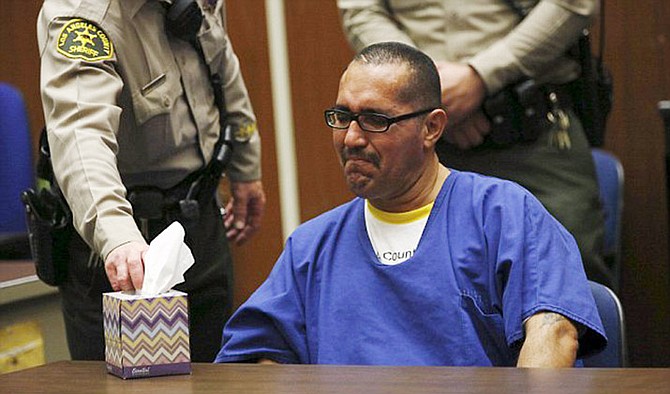 In a ruling Friday, the Arizona Supreme Court said that Luis A. Vargas had the right to allege that a series of acts by prosecutors effectively amounted to misconduct. But the ruling does not free Vargas. Instead, it sends the case back to the state Court of Appeals to determine if there was "pervasive prosecutorial misconduct'' that entitles him to a new trial. VVN file
Stories this photo appears in:
A man convicted of the 2008 murder of a 62-year-old disabled Tucson woman may get the chance for a new trial.