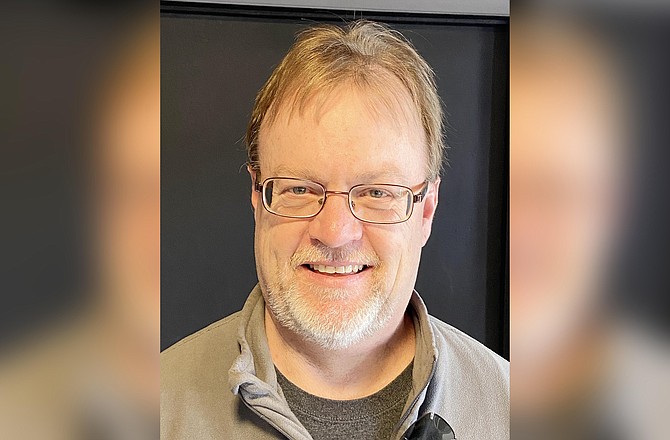 Danny Brown is the superintendent of the Clarkdale-Jerome Elementary School District #3.
Stories this photo appears in: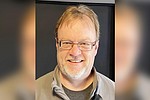 At 6 p.m. Tuesday, the Clarkdale-Jerome and Cottonwood-Oak Creek school board will hold separate meetings. But the most pressing need for each is to understand when – and whether – to continue offering face-to-face education during the pandemic.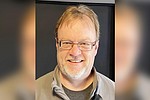 CLARKDALE — At its July 14 meeting, the Clarkdale Town Council heard a report from Mayor Doug Von Gausig about his discussions with Clarkdale-Jerome School District about what sort of help the town could provide the school as both deal with COVID-19 concerns.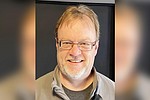 We have and will continue to face this pandemic by coming together and relying on one another for support, encouragement and strength.
By Danny Brown: MY TURN
June 6, 2020