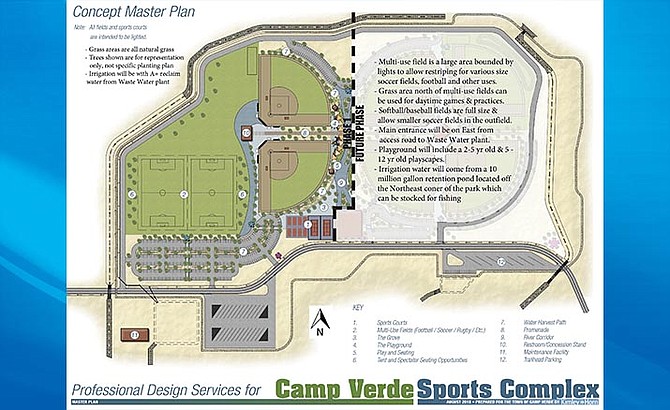 Courtesy/Town of Camp Verde
Stories this photo appears in: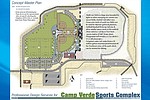 Work on the Camp Verde Sports Complex is not expected to resume until March 2021, Town Manager Russ Martin said Monday.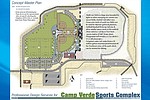 Wednesday, Camp Verde Town Council voted 6-to-0 to apply for a $2.5 million grant to help complete Phase 1B of the town's sports complex.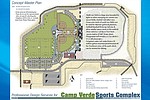 According to Town Manager Russ Martin, the grant would allow Camp Verde to build a more complete Phase 1B.