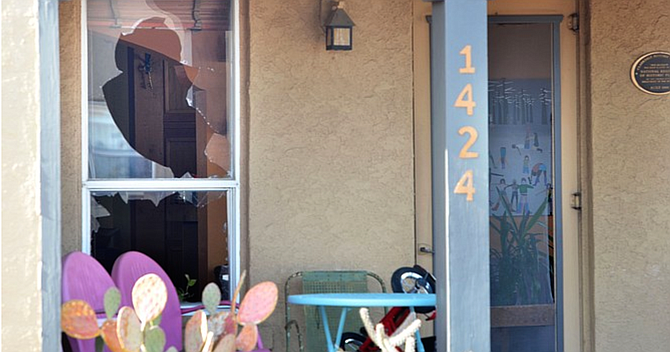 Broken windows were a prominent feature of a Clarkdale home of Second South Street on Thursday, Feb. 27, after a domestic disturbance call led to a man dying in an officer-involved shooting and a 4-year-old child transported by helicopter to a hospital. A 6 p.m., Thursday, March 5 public forum has been set up to discuss the incident. VVN/Vyto Starinskas
Stories this photo appears in: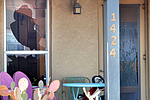 In response to media inquires about a Thursday, Feb. 27 officer-involved shooting, in which a man was killed, the Clarkdale Police Department announced Sunday that a community forum will take place.