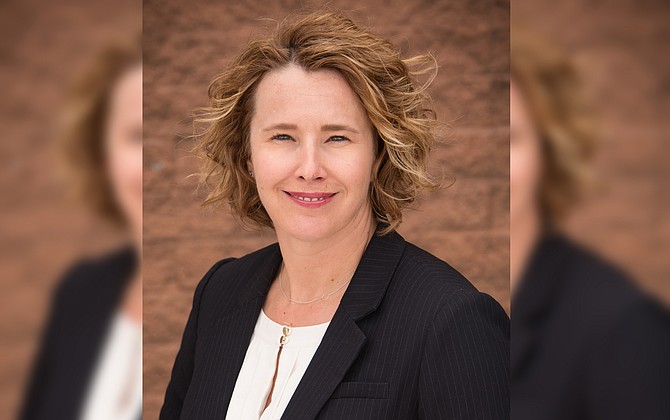 Jennifer Wesselhoff
Stories this photo appears in:
I'm taking solace in knowing that the silver lining might be a more unified, more understanding Sedona -- with a stronger sense that our community is deeply interconnected and must be in alignment to achieve long-term viability.
By Jennifer Wesselhoff: MY TURN
April 7, 2020
Let me say this clearly: we are NOT actively promoting travel to Sedona and we have not done so since February. Period.
By Jennifer Wesselhoff: MY TURN
March 24, 2020
Sedona Chamber of Commerce & Tourism Bureau President/CEO Jennifer Wesselhoff says visitors can feel safe traveling to Sedona despite growing concerns over the COVID-19 virus.
By Staff Report
March 11, 2020