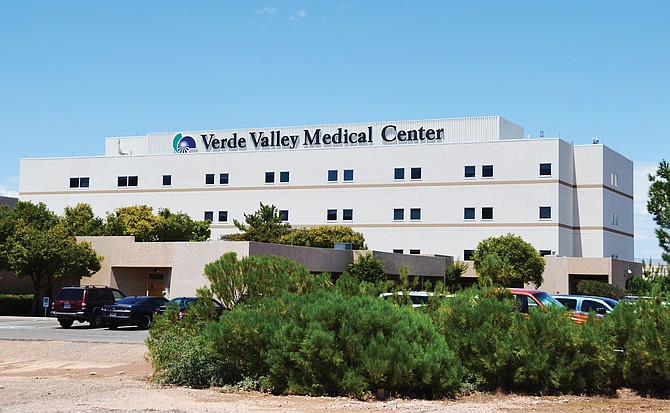 VVN file photo
Stories this photo appears in: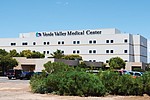 The collection site will be directly behind the education and marketing buildings and the dirt parking lot, with access through Willard Street, according to NAH Marketing Specialist Karlee Weiler.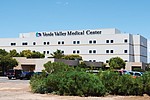 Beginning Thursday, Northern Arizona Healthcare will collect specimens that will be tested for COVID-19.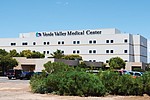 As the recommendations for how to best care for our communities from the spread of COVID-19 and other respiratory illnesses continue to change, Northern Arizona Healthcare practices concerning visitation will to change too. The new NAH guidelines go into effect March 18.