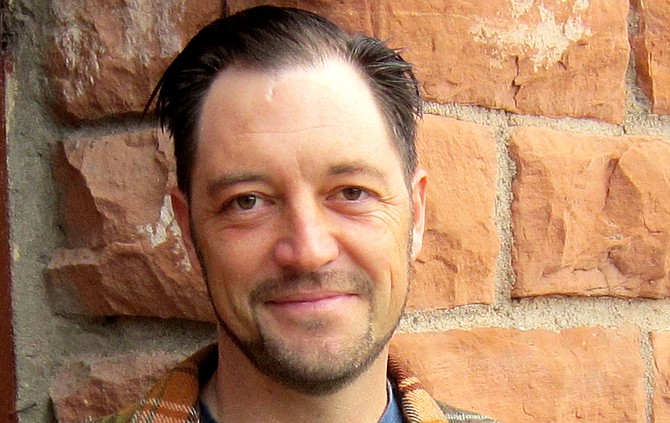 Mayor Tim Elinski
Stories this photo appears in: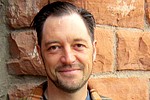 Give thanks to your neighbors and friends, who have done their part in controlling the spread and who have looked out for your well-being. I appreciate all of you. Stay safe, and stay focused on our brighter days ahead.
By Mayor Tim Elinski
April 16, 2020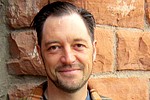 Just two weeks ago life was very different in the Verde Valley. With the sudden progression of COVID-19 across the nation and into our state and now county, the reality of this infection's impact has become soberingly clear.
By Tim Elinski: MY TURN
March 21, 2020