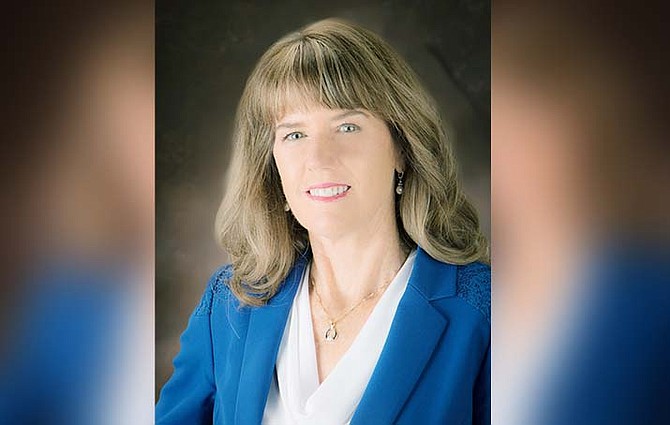 Yavapai County Attorney Sheila Polk. Courtesy photo
Stories this photo appears in: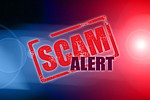 The primary mission of the Yavapai County Attorney is public safety. Last weeks, our judges, sheriff, prosecutors and public defender joined together to do our part to limit the spread of COVID-19 while safeguarding the integrity of our criminal justice system.
By Sheila Polk, Yavapai County Attorney
March 23, 2020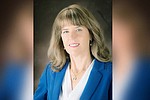 Yavapai County Attorney Sheila Polk announced the approval today by the Yavapai County Board of Supervisors of the newly developed Criminal Offender Diversion Program. Designed to give low level offenders a second chance while also enhancing the public's safety, the program is the first of its kind for Yavapai County.
By Staff Report
March 18, 2020