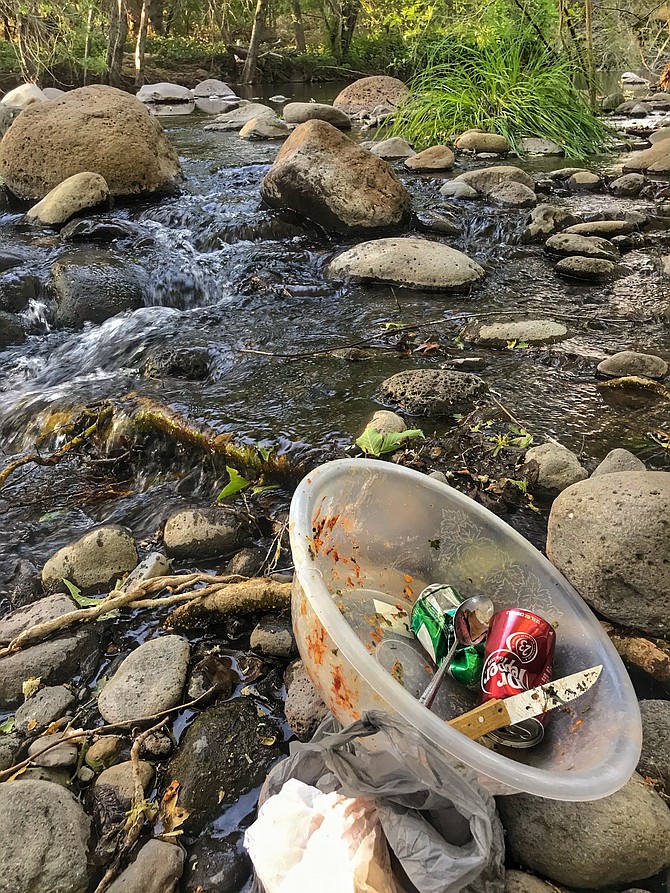 Jason Danoff: "Our guides are asked to give 200 hours to community service each year, and to pick up at least six pieces of trash on each trip into the forest. We are reaching a point where if we don't say no to this kind of trash in a more emphatic way than before, we'll lose the creeks and rivers to this kind of pollution forever." Courtesy photo
Stories this photo appears in: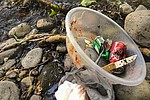 Danoff, a Village of Oak Creek resident whose hiking guide business is on hiatus now, posted photos of trash and other items found in and around Oak Creek last weekend, along with a list of items he found in or near the water.