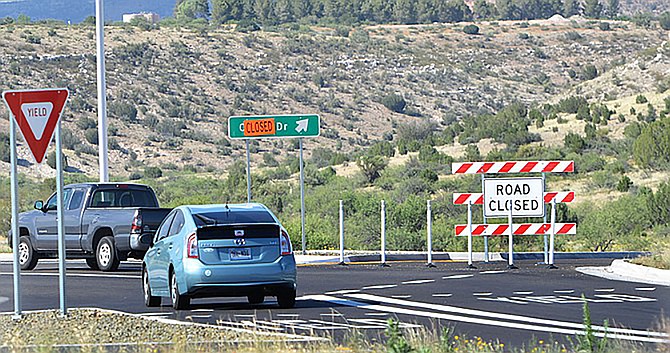 The Verde Connect project was designed to link Beaverhead Flat Road at its intersection with Cornville Road to State Route 260 via the Coury Drive roundabout. VVN file photo
Stories this photo appears in: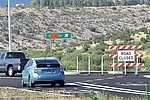 One of the three Yavapai County supervisors who voted Wednesday to put a major project on hold explained his decision this week, while another who voted against the move voiced his displeasure.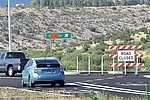 The Yavapai County Boards of Supervisors Wednesday voted to end all contracts and agreements related to the design and funding of the Verde Connect project.