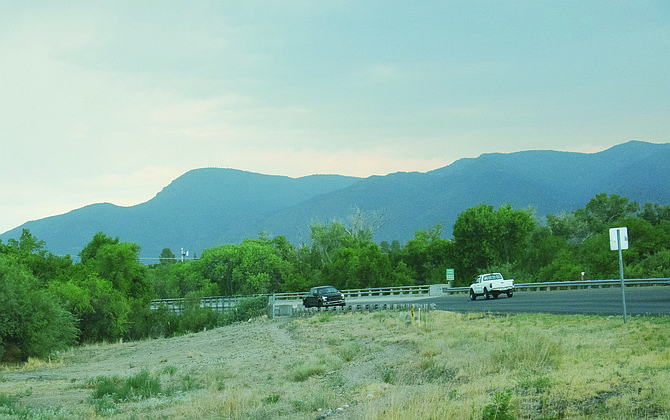 Thirty-year-old Jacob Michael Kutsch of Camp Verde was found dead Wednesday evening under Black Bridge, near the edge of the Verde River. The cause of death is under investigation. VVN/Jason W. Brooks
Stories this photo appears in:
The body of a 30-year-old Camp Verde man was discovered this week under a Verde River bridge. No apparent cause of death has been announced.