Kari Lake. Courtesy photo
Stories this photo appears in: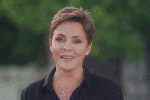 A judge late Monday tossed the last remaining claim by Kari Lake in her bid to overturn the 2022 gubernatorial election and her 17,117 vote loss to Katie Hobbs.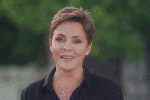 Attorneys for failed gubernatorial hopeful Kari Lake are being fined $2,000 by the Arizona Supreme Court after the justices concluded they lied -- repeatedly -- in one of their claims about why she is entitled to a new election.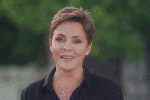 The state Court of Appeals has rejected the latest bid by Kari Lake to overturn the results of the 2022 gubernatorial race.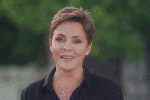 The Arizona Court of Appeals has agreed to expedite consideration of Kari Lake's claims that the 2022 election was flawed.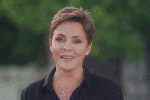 A judge on Saturday refused to overturn the results of the gubernatorial race, ruling that Katie Hobbs had won after rejecting claims by Kari Lake of misconduct in how the election was conducted.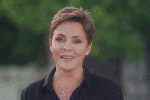 Another candidate has declared for governor, using the same tactics as two others already in the race: a press release and no media interviews.