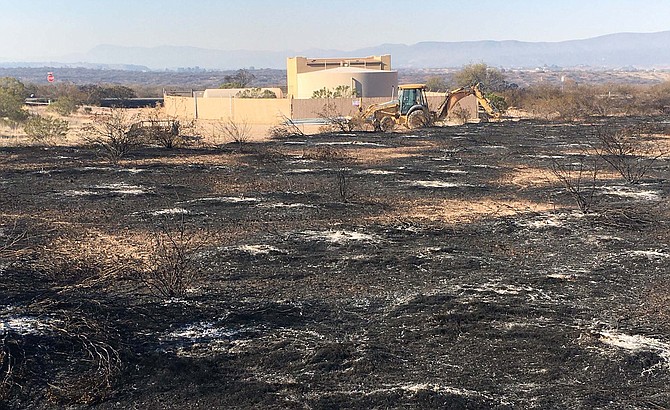 Monday, a backhoe was seen at this charred area northeast of Cornville. There was much less smoke visible at the 1200-acre fire Monday than there had been in the fire's initial stages Sunday. VVN/Vyto Starinskas
Stories this photo appears in: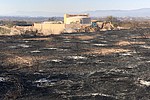 Monday morning, according to an Inciweb.org report from the Arizona State Department of Forestry and Fire Management, the Cornville Fire is at 1,200 acres, with no mention of containment.