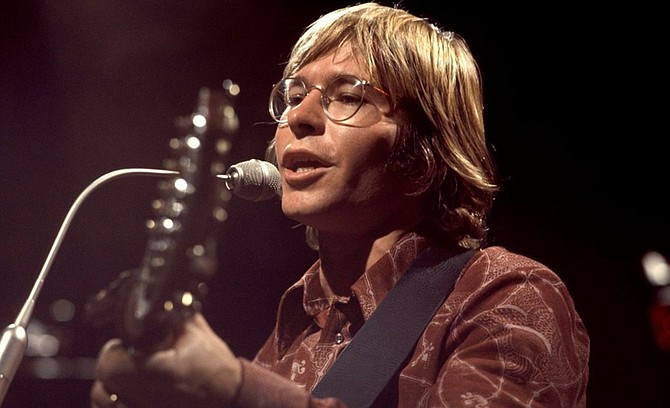 In "Great Voices Sing John Denver", the world's greatest opera singers pay homage to his work with such songs as Leaving on a Jet Plane, Sunshine on my Shoulders, This Old Guitar, Calypso and Annie's Song. They explain what drew them to Denver and to the particular songs they perform. (SIFF/Courtesy)
Stories this photo appears in: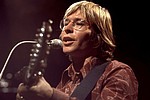 'Monday Movies on Main' will feature the Cottonwood premiere of "Great Voices Sing John Denver" on Monday, Nov. 29, at 7 p.m. at Old Town Center for the Arts, according to a news release.