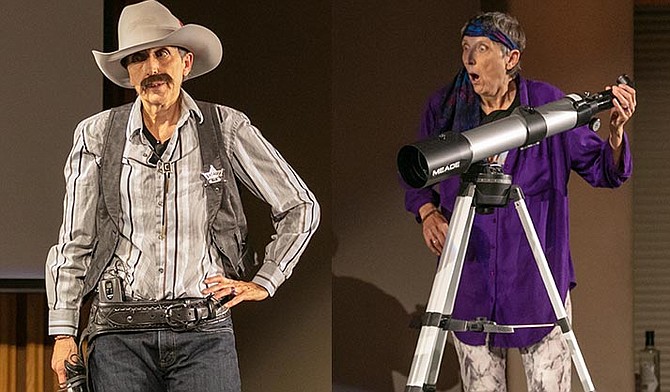 Sheriff Bob (left) is the new massage sheriff in town. He's got your back. Zee Madame Maude (right), the world's most expensive, er… extensive fortune teller. (Courtesy of Maude Metcalf)
Stories this photo appears in: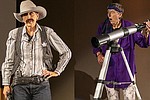 A one-woman, two-art show is coming back to Sedona Creative Life Center April 30 at 7 p.m.