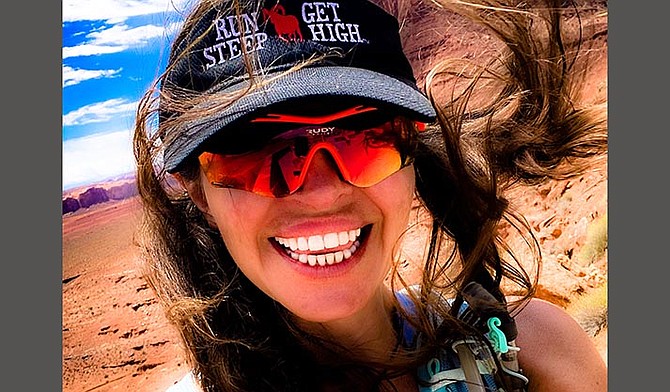 Magdalena Romanska
Stories this photo appears in: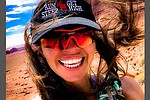 I have been a fan of existentialism and absurdism since my high school years. One of my favorite quotes from A. Camus is: "Real generosity toward the future consists in giving all to what is present."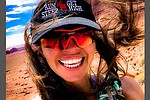 We associate fear with the bad stuff: anxious responses, elevated blood pressure and heartbeat... So - can it be good? Yes!