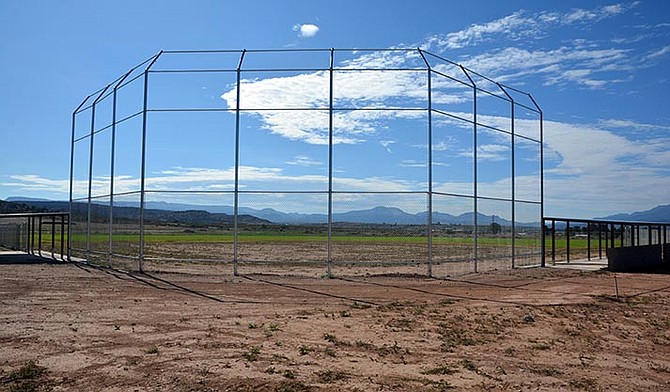 Unfinished baseball/softball fields await high-grade dirt for the infields to be playable at Camp Verde Sports Complex Aug. 11, 2022. (VVN/Raquel Hendrickson)
Stories this photo appears in: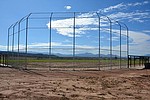 The outfields are in. The infields are not. There is no electricity. The walking trail is weedy. The goalposts haven't been moved – they do not yet exist.