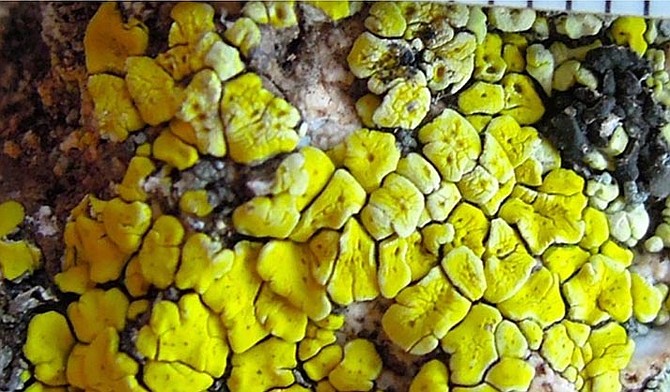 Lichens like the Acarospora socialis, are symbiotic organisms composed of both a fungus and either a green alga or blue-green alga.
Stories this photo appears in: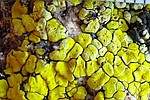 Join Keep Sedona Beautiful on Wednesday, Feb. 9, at 5 p.m. for its monthly Preserving the Wonder Speaker Series. This event will be held via Zoom. Please visit the KSB website, KeepSedonaBeautiful.org for details.