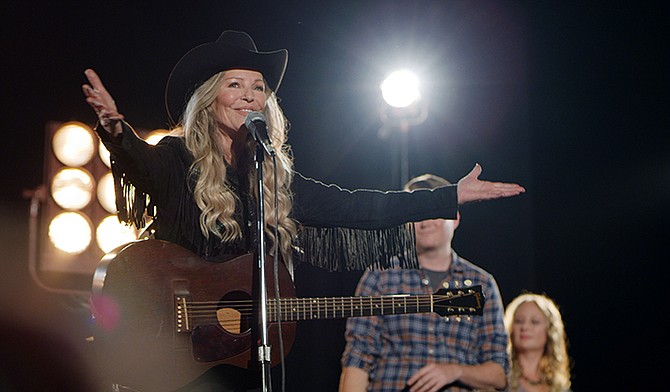 Hailey and Brooke go to live with their grandmother (Cheryl Ladd) when their father is arrested for a crime he didn't commit. Their grandma used to be a country music star but she retired after the death of their grandfather in a car accident. (Courtesy SIFF)
Stories this photo appears in:
The Sedona International Film Festival is proud to present the Northern Arizona premiere of "A Cowgirl's Song" showing June 24-29 at the Alice Gill-Sheldon Theatre.