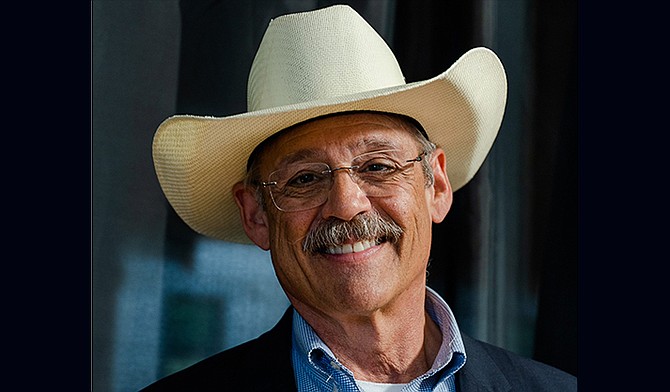 Arizona's Mark Finchem was among several candidates for secretary of state across the country who ran on the idea the 2020 election was stolen from Donald Trump. Like most of the others, he fell short of election.
Stories this photo appears in: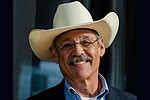 A judge late Friday quashed a bid by Mark Finchem to overturn his loss to Adrian Fontes for secretary of state, saying he presented no evidence to support such a radical move.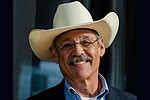 Midterm voters in six states – Arizona, Massachusetts, Michigan, Minnesota, New Mexico and Vermont – appear to have rejected extremist secretary of state candidates who denied the validity of the 2020 presidential election.