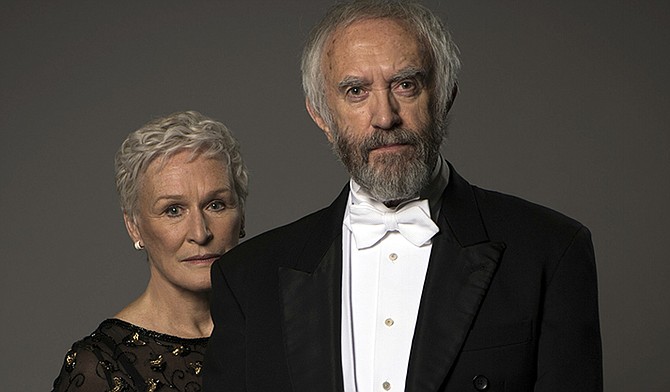 'The Wife' features an award-winning all-star cast, including eight-time Academy Award nominee Glenn Close and Oscar-nominee Jonathan Pryce. Glenn Close was nominated for the Academy Award for Best Actress in a Leading Role for this film. (Photo provided by SIFF)
Stories this photo appears in: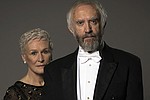 Monday Movies on Main" continues on Nov. 21 with the Cottonwood premiere of "The Wife" at 7 p.m. at Old Town Center for the Arts.