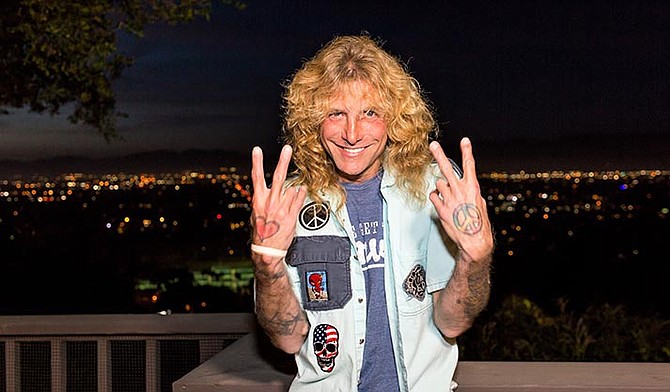 Steven Adler of Guns N' Roses is set to take the stage with his solo band Friday, Sept. 16 at Thunder Valley Rally in Cottonwood. (Courtesy photo)
Stories this photo appears in: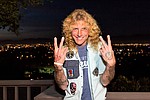 There are certain things that go hand-in-hand with rock 'n' roll. Cool motorcycles have always been a natural fit with hard rock and heavy metal.