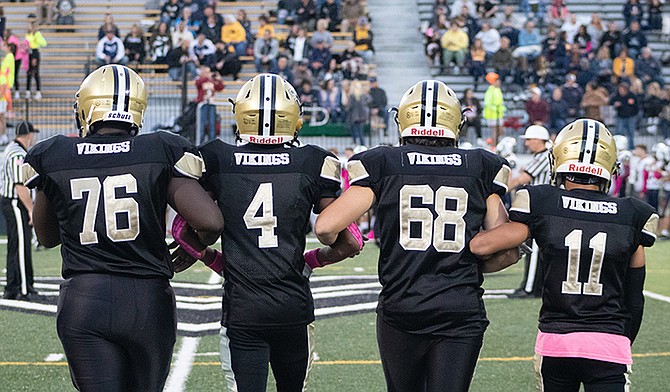 Photo by Damian Lynch on Unsplash
Stories this photo appears in: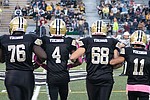 James (not his real name; he prefers not to be known for his work off the field) is a college football coach. He knows that in football, you are judged by winning and losing. But in life, character endures. So James focuses on teaching players about their past so they can improve the future.
By By The Foundation for a Better Life
September 21, 2022