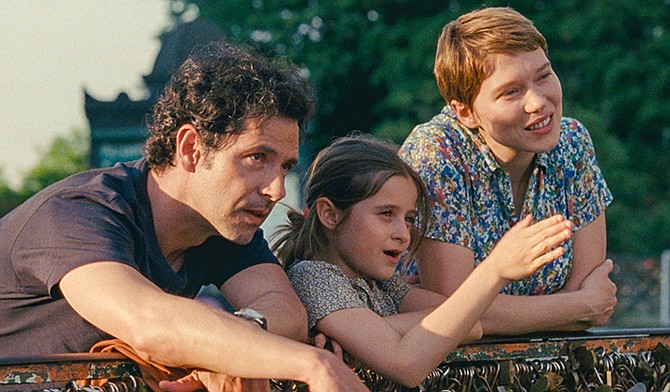 Sandra (Léa Seydoux), a young mother who raises her daughter alone, pays regular visits to her sick father. While she and her family fight tooth and nail to get him the care he requires, Sandra reconnects with Clément (Melvil Poupaud), a friend she hasn't seen in a while. Although he is in a relationship, the two begin a passionate affair in 'One Fine Morning.' (Courtesy/ SIFF)
Stories this photo appears in: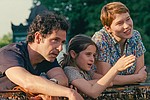 The Sedona International Film Festival is proud to present the Northern Arizona premiere of 'One Fine Morning' showing March 17-23 at the Alice Gill-Sheldon Theatre.