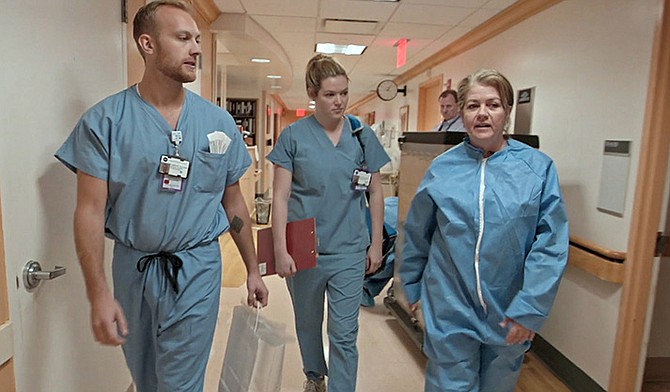 Travel around the globe as two microbiologists race to save our vanishing microbes before they're gone in "The Invisible Extinction". Why are they vanishing? Why do we need them? How do we save our gut microbiome? The answers will surprise you! (Courtesy/ SIFF)
Stories this photo appears in: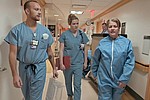 The Sedona International Film Festival is proud to partner with the Illuminate Film Festival for a special encore of 'The Invisible Extinction' on Tuesday, March 21 at 4 and 7 p.m. at the Mary D. Fisher Theatre.