Robert H. Jochim, M.D.
696 E. Mingus Ave Cottonwood, AZ 86326
928-634-5513
Fax

928-634-0056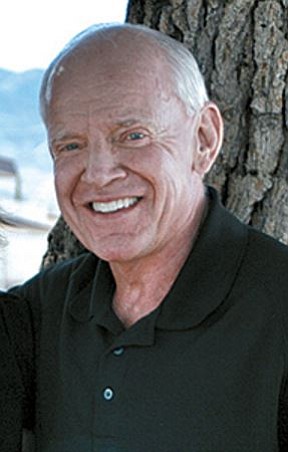 Description
Education: Loyola University Stritch School of Medicine.
Residency: Ventura County Hostpital, Ventura CA
Special Procedure: Obstetrics and gynecologic care for women of all ages, pregnancy and childbirth, papsmears, 3-D ultrasounds, breast care, endometriosis, fertility, birth control, reproductive health, well-woman exams, hormone balancing, menopause treatment.