Glenda Farley is a columnist for The Verde Independent. Local historian Glenda Farley guides us on a journey back in time to discover fascinating moments that make up our Verde Valley history. Contact her via email at verdeheritage@yahoo.com.
Recent Stories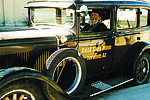 Under the surface of eight mining claims the owners, engineers, miners, and investors expected to find extensive mineral deposits containing copper, gold, and silver. They found water.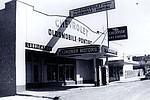 One of the oldest businesses in Cottonwood was a garage constructed on the Alonzo Mason property before it was subdivided.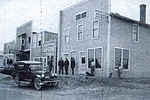 A fire in the center of Cottonwood on the east side of Main Street during February was followed by a fire that destroyed most of the west side of Main Street on April 20, 1925. One year later, most of the buildings had been rebuilt.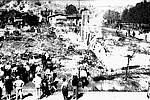 Almost exactly in the center of town, on the east side of Main Street, three big frame buildings containing four businesses burned during the last part of February. On the west side of Main Street fire destroyed 13 stores, a warehouse, 10 homes, several small garages, and took the life of Rev. Brooks on April 20, 1925.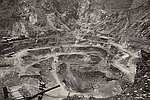 A large group of people gathered on the hill above the steam shovel pit to witness the blast of 55 tons of high explosives, the roar of broken rock cascading downward, and the vast clouds of smoke rolling toward Jerome.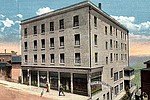 Architect Arthur Kelly designed the newest, most modern, most comfortable, and most attractive hotel in the area. It had already rented some of its 60 rooms before the official opening on Nov. 1, 1917.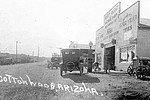 Members of the Garrison family have operated businesses in Cottonwood since 1919, and their "new" building is nearly 100 years old.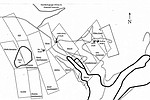 Most of the first mineral claims located by prospectors during the early part of 1876 would be purchased by the United Verde Copper Company.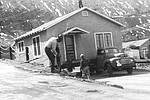 Houses built in 1929 were sold at auction in 1951 to be dismantled or moved to clear the site.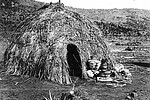 The Camp Verde Indian Reservation was abandoned Feb. 27, 1875.