Local historian Glenda Farley guides us on a journey back in time to discover fascinating moments that make up our Verde Valley history.
Recent Stories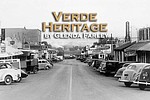 The Cottonwood Progressive Association constructed the post office at 827 N. Main Street, which is now Cottonwood City Hall.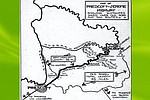 The travel distance from Prescott to Jerome was cut from 62 to 32 miles.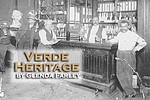 The story of the graveyard and school is also the story of the pioneers of what became Cottonwood in 1885. Land was already being used for a burying ground and school before Alexander and Malinda Strahan came to the Verde Valley in 1878.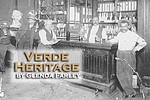 There was still open land that had not been claimed in the Verde Mining District, and mineral lodes without a U. S. Patent.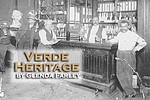 After the September fire, adobe, concrete, and brick were used to construct a more substantial town.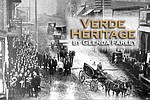 One crash caused a fire near Jerome; the other crash was on the rim near the Slide Fire.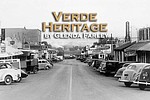 Since 1946 Bob Bradshaw had helped motion picture companies filming in the Verde Valley and Sedona areas.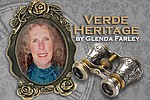 Bacon Rind Park was named in 1890 by two fishermen from Jerome.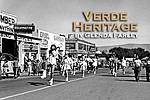 The new bandstand was built south of the grandstand on the west side of the ball park.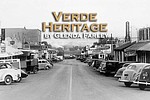 A fire in the center of town on the east side of Main Street during February was followed by the fire that destroyed most of the west side of Main Street during April of 1925. One year later, on the first anniversary, most of the buildings had been rebuilt.