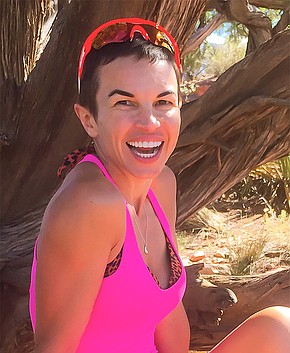 Be Fit Fit! blogger Magdalena 

Romanska writes about fitness-related topics from some healthy ideas for a breakfast, why is it good to take that daily walk, weight train, pick up those kettle bells, inspiring exercises.
Recent Stories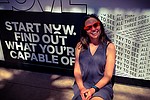 A week ago, I was reviewing my annual blood test results with my doctor. Yet another year, I managed to keep all of them within the desired numeric range.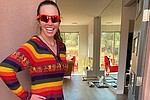 I recently realized that fitness is like buying a house.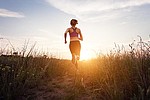 Recently, I published a YouTube video remotely touching upon the notion of escape. My friend Cindy suggested I talk deeper about out need to escape. I clasped my hands (perhaps because I was just back from my own escape hike to Hawaii?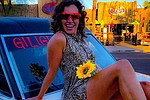 Each New Year brings up a reflection about starting anew.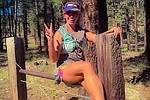 Over the summer months, somehow, my can opener broke. Without my help. You know, one of those moments when you want to open a can of organic chicken soup, and you realize that the opener gave up on you. I believe that its life span ended because of the kitchen-based operations of my visiting daughter, but I digress. No questions asked!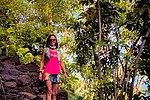 In September, I was asked to share my two cents about the topic of negotiation on a TV real estate program. When I was reflecting on the issue, I realized that the success of our fitness- and wellness-related endeavors highly depends on our skills to negotiate … with ourselves.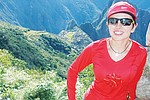 On the social "niceness" scale of unbearable lightness of being, reaching out/leaning forward/lending a hearing ear/crying shoulder score high. On the physical scale, leaning forward brings on the back pain, kyphosis, and neck strain. Isn't it the cry of your body to bend forward less?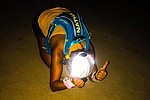 Without Mg, our muscles cannot get the energy from all the wonderful, healthy foods that we consume. Mg is crucial in daily energy metabolism.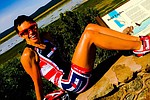 Addiction is never good. And the specific addiction I am talking about here is hard to spot. It just seems that you are committed to your wellness and fitness. Therefore, it is socially acceptable and even reinforced. Kudos to those who train, run, weight lift, and bike… right?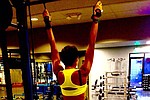 I wonder if, recently, you feel somewhat dissociated? I certainly have been getting this feeling over the last couple of months. It works this way: you feel that you are starting your day at some 80%-100% "Charged Positive". By the end of the day, you are at zero, or, like a title of a song which I used to like when I was a kid, at a "Less Than Zero". An obvious deficit.