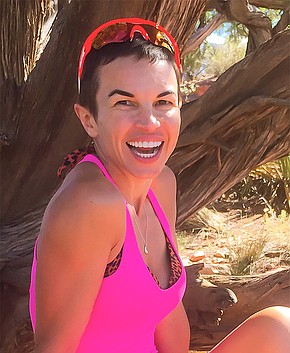 Be Fit Fit! blogger Magdalena 

Romanska writes about fitness-related topics from some healthy ideas for a breakfast, why is it good to take that daily walk, weight train, pick up those kettle bells, inspiring exercises.
Recent Stories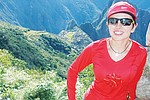 As I have been having a somewhat unconventional and scattered month, I decided to ground myself. Focusing on the shifting seasons, monsoons and storms seemed like a good idea.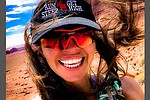 I have been a fan of existentialism and absurdism since my high school years. One of my favorite quotes from A. Camus is: "Real generosity toward the future consists in giving all to what is present."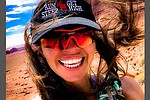 We associate fear with the bad stuff: anxious responses, elevated blood pressure and heartbeat... So - can it be good? Yes!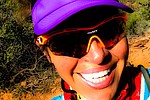 What a hard time choosing the title for this column. It was either "Belonging…" or "Embraced…".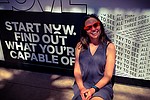 A week ago, I was reviewing my annual blood test results with my doctor. Yet another year, I managed to keep all of them within the desired numeric range.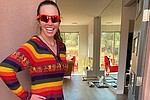 I recently realized that fitness is like buying a house.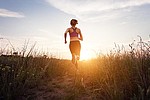 Recently, I published a YouTube video remotely touching upon the notion of escape. My friend Cindy suggested I talk deeper about out need to escape. I clasped my hands (perhaps because I was just back from my own escape hike to Hawaii?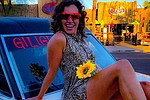 Each New Year brings up a reflection about starting anew.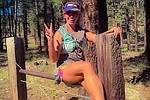 Over the summer months, somehow, my can opener broke. Without my help. You know, one of those moments when you want to open a can of organic chicken soup, and you realize that the opener gave up on you. I believe that its life span ended because of the kitchen-based operations of my visiting daughter, but I digress. No questions asked!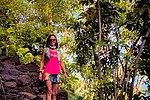 In September, I was asked to share my two cents about the topic of negotiation on a TV real estate program. When I was reflecting on the issue, I realized that the success of our fitness- and wellness-related endeavors highly depends on our skills to negotiate … with ourselves.