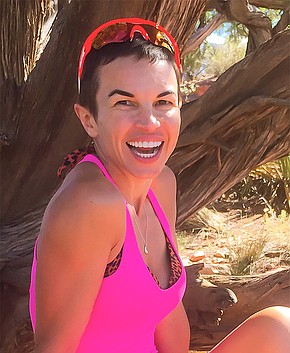 Be Fit Fit! blogger Magdalena 

Romanska writes about fitness-related topics from some healthy ideas for a breakfast, why is it good to take that daily walk, weight train, pick up those kettle bells, inspiring exercises.
Recent Stories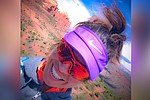 I used to strive to be perfect. Fifty years later, I clearly see that this desire originated in my fear of being judged and rejected. Getting the best grades made me feel somewhat closer to perfection.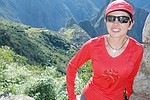 Essentially, there is nothing wrong with the goal of having a good time!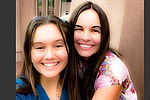 That text came my way just after 2 p.m. on Oct. 5. The text which, I wish, no parent would ever have received.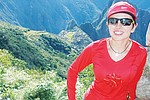 As I have been having a somewhat unconventional and scattered month, I decided to ground myself. Focusing on the shifting seasons, monsoons and storms seemed like a good idea.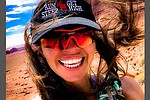 I have been a fan of existentialism and absurdism since my high school years. One of my favorite quotes from A. Camus is: "Real generosity toward the future consists in giving all to what is present."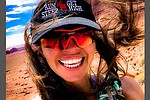 We associate fear with the bad stuff: anxious responses, elevated blood pressure and heartbeat... So - can it be good? Yes!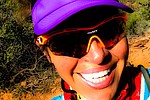 What a hard time choosing the title for this column. It was either "Belonging…" or "Embraced…".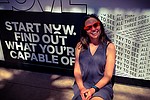 A week ago, I was reviewing my annual blood test results with my doctor. Yet another year, I managed to keep all of them within the desired numeric range.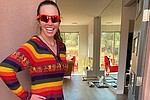 I recently realized that fitness is like buying a house.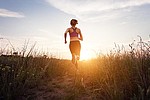 Recently, I published a YouTube video remotely touching upon the notion of escape. My friend Cindy suggested I talk deeper about out need to escape. I clasped my hands (perhaps because I was just back from my own escape hike to Hawaii?