Recent Stories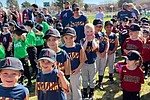 Camp Verde Little League is kicking off its 2023 season by hosting opening-day ceremony this Saturday, April 1, at Butler Park beginning at 7 a.m.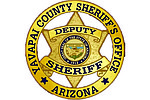 The Yavapai County Sheriff's Office is investigating the death of a 44-year-old woman who fell off a 20-foot cliff at 'The Bluffs' above West Clear Creek on Monday, March 27.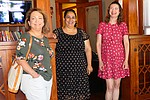 30 Years of Overcoming
Verde Valley Sanctuary celebrating birthday by recognizing National Sexual Assault Awareness Month
The Verde Valley Sanctuary is inviting the public for a special birthday party fundraiser and health and wellness expo on Saturday, April 1, from 1 to 4 p.m., hosted by Inspire Communities.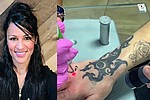 Candice McCoy is helping former inmates rehabilitate themselves and re-enter the job market in a different way.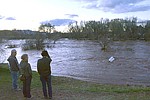 With the Verde Valley practically underwater from recent storms, mayors of various cities and towns have spoken about flood mitigation and how their respective areas are doing.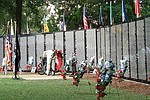 As part of the 50th anniversary of the return of U.S. combat soldiers from Vietnam, Fort Verde State Historic Park is bringing the Vietnam Traveling Memorial Wall and the annual History of the Soldier event to the Verde Valley, in honor of the 2023 Welcome Home Vietnam Veterans Day and the Cost of Freedom Tribute.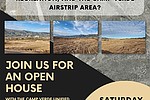 Camp Verde Unified School District, in partnership with Camp Verde Marshal's Office and the Coconino National Forest are hosting an open house on Saturday, April 8.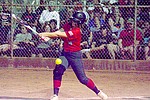 Meet Makena Watson, an 18-year-old senior at Mingus Union High School who is the starting third baseman for the Marauders softball team.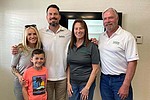 The Lawler legacy is far from over in the Verde Valley as Jim, Cindy, Patrick, and Chanel Lawler are all still working harder than ever.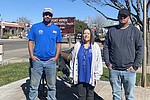 The Camp Verde Town Council is holding a work session Wednesday, March 22, to discuss the town's water system and review its needs with councilmembers and the community.