Raquel Hendrickson
Managing Editor
Recent Stories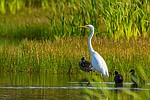 It's been called a "generosity crisis" or a dying incentive or simply a lack of urgency. Over the past few decades, organizations tracking donations to nonprofits have rung alarm bells that giving is trending downward.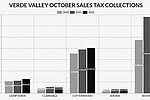 Verde Valley businesses had a very good October overall, according to sales tax numbers released by the Department of Revenue last week.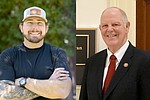 Maintaining a 54-46 margin, retired veteran Eli Crane declared victory over incumbent Congressman Tom O'Halleran, who called Crane Thursday to concede the race.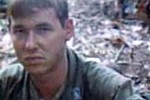 Veterans Day is Friday, and it is a great opportunity to sit with military veterans and ask what serving meant to their lives.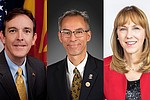 Ken Bennett is already working on legislation with issues he wants to tackle when he returns to the Arizona Senate next year.
Serving others is a responsibility Army veteran Raymond Taghon has taken on himself in his twilight years.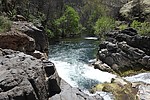 After a closure of more than a year, the popular Fossil Creek Recreation Area is set to reopen Thursday, Nov. 3.
The City of Cottonwood and the Town of Camp Verde find themselves in the same situation at a very challenging time.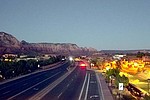 There is a high likelihood for rain this week in the Verde Valley and even the chance of snow, according to the National Weather Service.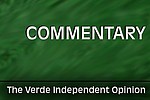 Grown people dressed like fake soldiers or maybe wannabe hunters, wearing face coverings that were not the friendly, anti-contamination kind - and it wasn't even Halloween.