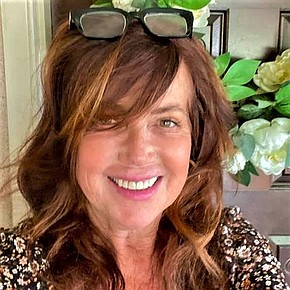 Stacey Lane teaches for Yavapai College, resides in Sedona and is an untamed free spirit. Interested in taking a writing class or have a comment? Email at staceylane13@gmail.com.
Recent Stories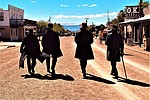 Travel is a learning tool and the chilling stories in the north about the man who shot Wild Bill Hickok are a precursor to the heat of Arizona's epic saga.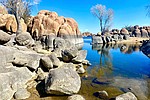 Rugged boulders painted in desert colors stand under open sky, guarding the two blue water lakes which reflect the joys of outdoor adventures to come.