Recent Stories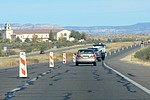 Expect delays on roadwork on State Route 89A between Cottonwood and Sedona, and daytime full closures and overnight restrictions on State Route 89A just north of Sedona in Oak Creek Canyon.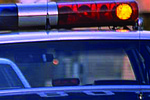 A Mesa woman died in a multi-vehicle crash on Interstate 17 Monday.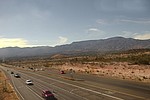 As clouds move in Tuesday, the National Weather Service is predicting two or three days of rain this week across the Verde Valley.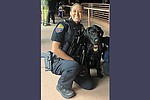 A new K9 single-purpose black Lab named Sam has been made the latest addition to the Sedona Police.
Areas of Cornville, the Village of Oak Creek and Sedona are part of a "trail enhancements" project of the Red Rock Ranger District. Coconino National Forest is asking for public feedback on the plans for adding and, in some cases, removing trails.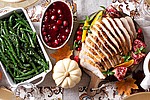 Not everybody wants to cook for the holidays. Here are some of the Verde Valley restaurants that will be serving dinner or packing up the dishes for you to take home and heat up yourself.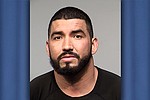 Law enforcement is looking for a Tucson man who was convicted by a jury Thursday of crimes committed last year in Cottonwood.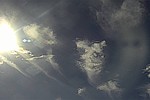 Residents of the Verde Valley may seen rain starting Nov. 15, according to the National Weather Service.
Coconino National Forest announced the Maid Fire is 100% contained at 942 acres as of Sunday, Nov. 12.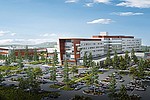 The voters of Flagstaff slapped down Northern Arizona Healthcare by overwhelmingly denying a rezone for a new hospital location.