Recent Stories
The Town of Clarkdale announced it is scheduled to host the Trotters Wake Irish band at the town park Saturday, July 24, according to a news release.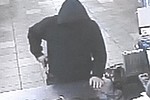 The Camp Verde Marshal's Office continues its search for a suspect, who allegedly robbed a gas station using a knife last week, according to a news release Wednesday.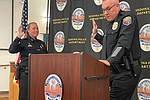 The Sedona Police Department named Stephanie Foley its new deputy police chief Monday, July 12, 2021.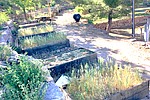 The Jerome Community Garden organized quickly last summer, but has not found many growers this spring.
A conversation with the filmmakers of the new feature film "SPIKED" will take place on Saturday, May 1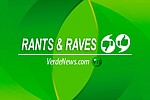 Rants & Raves will be your chance to sound off in 40 words or less about what you like most, or least, about the Verde Valley, or to share your insights on the local, state and national news issues of the day.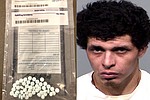 At about 5:45 p.m. Saturday, Cottonwood police arrested a man and woman, both age 25, for possession of drug paraphernalia.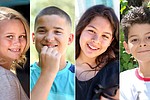 The Verde Independent and Camp Verde Bugle have partnered with AZFamily and Arizona Department of Child Safety to showcase 31 Arizona children who are looking for their forever home.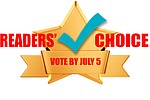 The deadline is coming to submit your 2019 Readers' Choice selections. For taking the time to vote, we'll enter your ballot in a drawing for a $50 cash prize.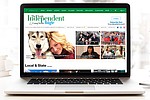 If you are a current home delivery subscriber receiving the Independent or Bugle you can activate your free, unlimited digital access account at VerdeFree.com.